You are here: Home / Egypt / Technical Officer at World Health Organization (WHO) Cairo, Egypt
Deadline: 25 August 2022
World Health Organization (WHO) is currently seeking applications from the eligible applicants for the post of Technical Officer in Cairo, Egypt. The duration of this post is 1 year.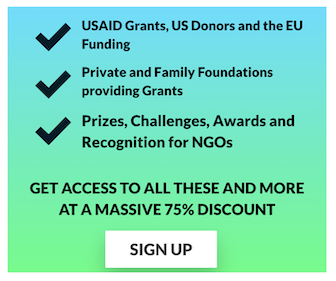 The primary role of WHO is to direct and coordinate international health within the United Nations system.
Key Job Responsibilities
The Technical Officer will perform the following functions:
Draft, revise and further develop national cancer control programmes and plans embedded in the larger context of national NCD prevention and control plan, based on national health strategies.
Assess the current regional situation of childhood cancer control infrastructure, policies and plans in the selected EMR countries, based on the collection of data through desk reviews and exchanges with experts and Member States, in order to enhance regional collaboration, policy development and strategic direction.
Set up and coordinate networks of information-exchange, promoting adaptation and dissemination of WHO normative guidance and tools for childhood cancer control.
Organize regional workshops and webinars that aim to build the capacity of EMR countries, promote exchange of country experiences, and disseminate the tools and guidance produced by the WHO Global Initiative for Childhood Cancer.
Organize regional consultations and facilitate engagement of strategic partners to develop a regional governance structure for the Global Initiative for Childhood Cancer.
Mentor and supervise, as needed, consultants providing support to the regional implementation of the WHO Global Initiative for Childhood Cancers and the Global Initiative on Cervical Cancer Elimination.
Assist in any other technical tasks related to NCDs and cancer prevention and control as part of NCD prevention unit's workplan
Eligibility Criteria
Applicants must have:
University degree in Medicine, public health or related areas directly relevant to cancer control.
Advanced university degree in a health-related field will be an asset.
At least 5 years of combined relevant experience at the national and international level in medicine and public health practice, including experience in the field of cancer control in lower and middle income countries.
Relevant experience in WHO, UN system or in international organizations active in the health sector, especially in countries in the EMR.Expert knowledge of English.
Intermediate knowledge of French.
How to Apply
Applicants must submit their applications through online process.
For more information, visit WHO.