You are here: Home / Accounts and Finance / Senior Administrative Officer at Food and Agriculture Organization (FAO), Bangkok, Thailand
Deadline: 25 August 2022
Food and Agriculture Organization (FAO) is currently seeking applications from the eligible applicants for the post of Senior Administrative Officer in Bangkok, Thailand. The duration of this post is 2 years.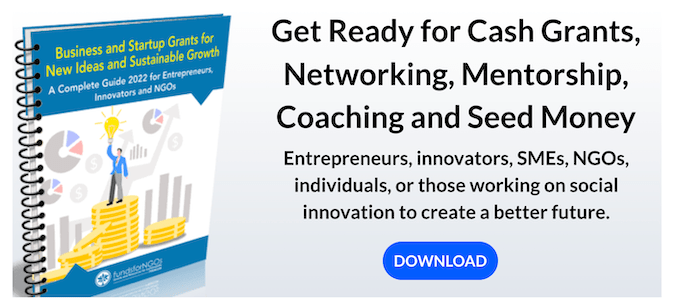 Food and Agriculture Organization (FAO) is a specialized agency of the United Nations that leads international efforts to defeat hunger.
Key Job Responsibilities
The Senior Administrative Officer will perform the following functions-
Advises the Assistant Director-General/Regional Representative (ADG/RR) on the preparation/formulation of FAO's regional programme of work and budget, ensuring that these are in line with Regional Office (RO) work plans and in compliance with the approved Programme of Work and Budget.
Advises the ADG/RR on the general administration and smooth functioning of the Regional Office and provides advice on a full range of management and administrative matters, with emphasis on the effective planning and utilization of human and financial resources.
Supports the Shared Services Centre (SSC) hub, the Offshore Systems Development Centre (OSDC), the Regional Office Emergency Centre for Transboundary Animal Diseases (RO/ECTAD) and other regional projects as appropriate.
Monitors availability of funds for RP programme and field projects; oversees preparation, monitoring and revision of the Regional Office budget; ensures that financial commitments, expenditures and periodic budgetary reports are controlled and in line with the established limits.
Identifies operational, administrative and other constraints, which may affect programme implementation, and proposes solutions to improve quality, timeliness, and cost-effectiveness.
Ensures the maintenance of a reliable IT infrastructure and strategy for the Regional Office.
Supports the organization of the Regional Conference, World Food Day celebrations and other important meetings.
Liaises with headquarters units to resolve complex issues and with the Internal and External Auditors; prepares management replies to audit observations and queries, liaises with other UN agencies on common services, and participates in UN Operational Management Team (OMT) meetings, as appropriate.
Eligibility Criteria
Applicants must have:
Advanced university degree in business or public administration, law, accounting or a related field.
10 years of relevant experience in financial management, human resources management, administration and planning.
Working knowledge (proficient – level C) of English and limited knowledge (intermediate – level B) of another official FAO language (Arabic, Chinese, French, Russian or Spanish)
How to Apply
Applicants must submit applications through online process.
For more information, visit FAO.