You are here: Home / Administration / Team Assistant at WHO, New Delhi, India
Deadline: 04 October 2022
World Health Organization (WHO) is currently seeking applications from the eligible applicants for the post of Roster of Team Assistant in New Delhi, India . The duration of this post is 2 years.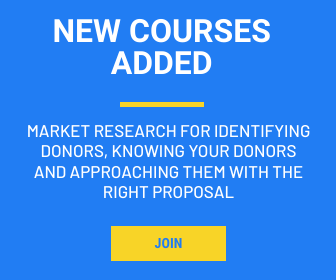 The primary role of WHO is to direct and coordinate international health within the United Nations system.
Key Job Responsibilities
The Team Assistant will perform the following functions:
Office support

Screen and distribute incoming correspondence, attaching background information or related file and forwarding to staff concerned, highlighting issues requiring attention; draft replies to general and administrative matters; type technical reports and documents, tabular materials, etc., ensuring conformity with WHO standards; assist in preparing presentations; follow-up on deadlines to ensure timely response
Obtain documents and information from in-house and external sources and undertake information searches based on brief instructions/guidance
Maintain filing systems and ensure easy accessibility and retrieval of records

Programme support

Prepare contracts for consultants, Agreement for Performance of Work (APW), Technical Services Agreement (TSA) and General External Services requests (GES), record receipt of deliverables and initiate and monitor payments as needed
Initiate requisitions for goods procurement and record receipt of deliverables

Meetings/Duty travel

Support the organization of meetings, workshops, seminars, etc, including typing of lists of participants, preparation of travel requests, letters of invitation, files, presentations and slides, reservation of meeting rooms and hotel accommodation
Prepare travel requests for official travel, make flight and hotel reservations, prepare travel files and other related matters as requested

Other duties

Receive visitors and telephone calls, answering queries andor redirecting them to appropriate staff providing background information on purpose of appointment
Replace Executive Assistant during absences (if applicable); perform other related duties as required or instructed, including provision of support to other areas of work.
Eligibility Criteria
Applicants must have:
Completion of secondary school education.
Training in secretarial practices. University degree is an asset.
At least three (3) years' experience in secretarial/clerical/administrative work
Experience in WHO or in another UN/International organization would be an advantage.
Expert knowledge of English.
How to Apply
Applicants must submit their applications through online process.
For more information, visit WHO.