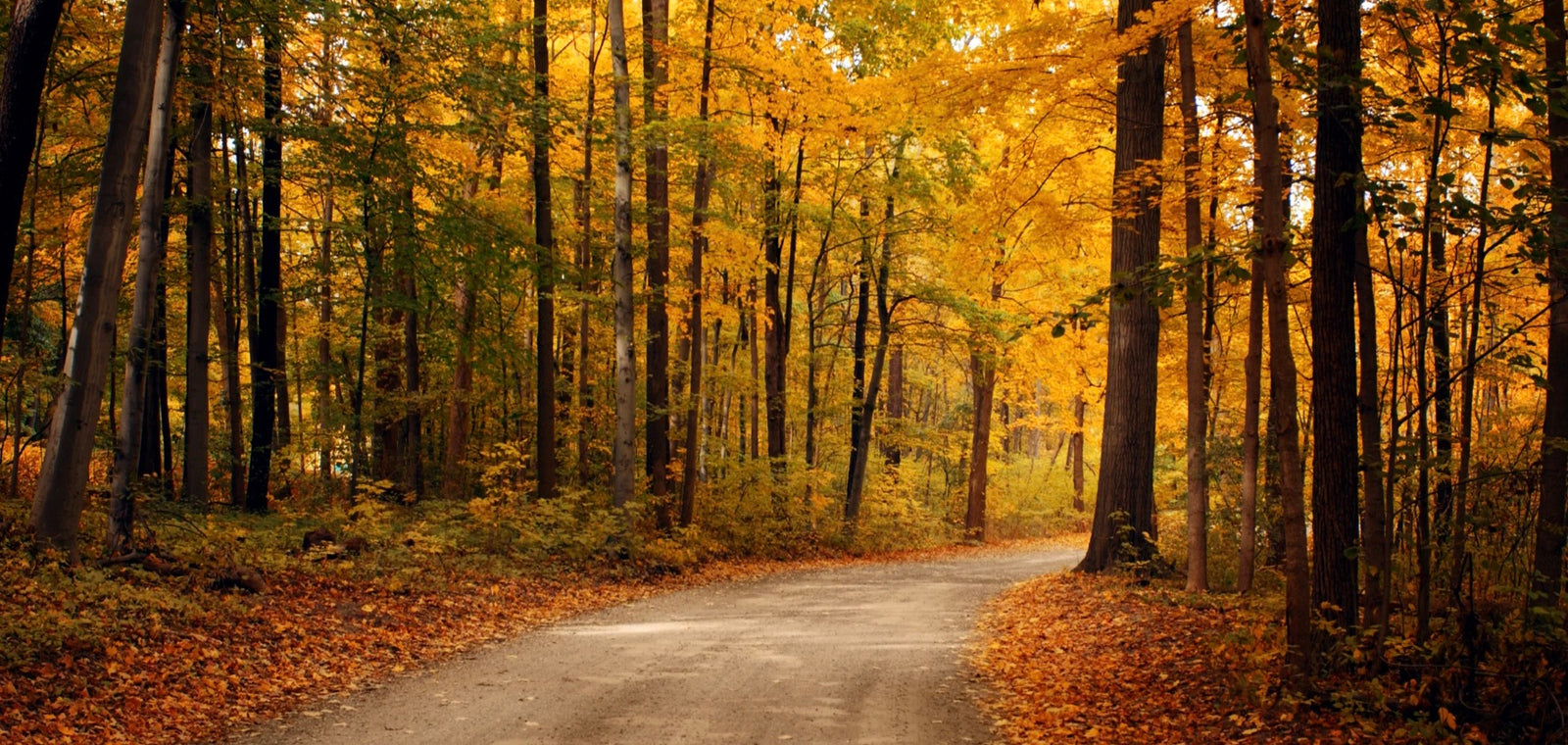 ---
Get news, updates, & event Info delivered right to your inbox:
Good News From the Month of September
Fall has officially arrived. School is back in session. Leaves are changing colors, and a lovely brisk is beginning to fill the air. For many people, fall is a time of beauty. But for others, fall means the end of summer, and that can make people a little blue. We get it. The good news is that we have a lot of things to celebrate. 
So, let's try to kick the end-of-summer blues by celebrating some good environmental news that happened in September –– and start this new season the right way, by making an impact!
We hope that you enjoyed reading September's good news stories as much as we enjoyed featuring them! Remember, there is good in the world if you know where to look for it. And if you want to create your own good news, you can positively impact the environment by planting trees where they are needed the most!